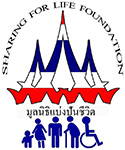 NEWS AND
INFORMATION

Helping people in need, elderly care news in Nakhon Ratchasima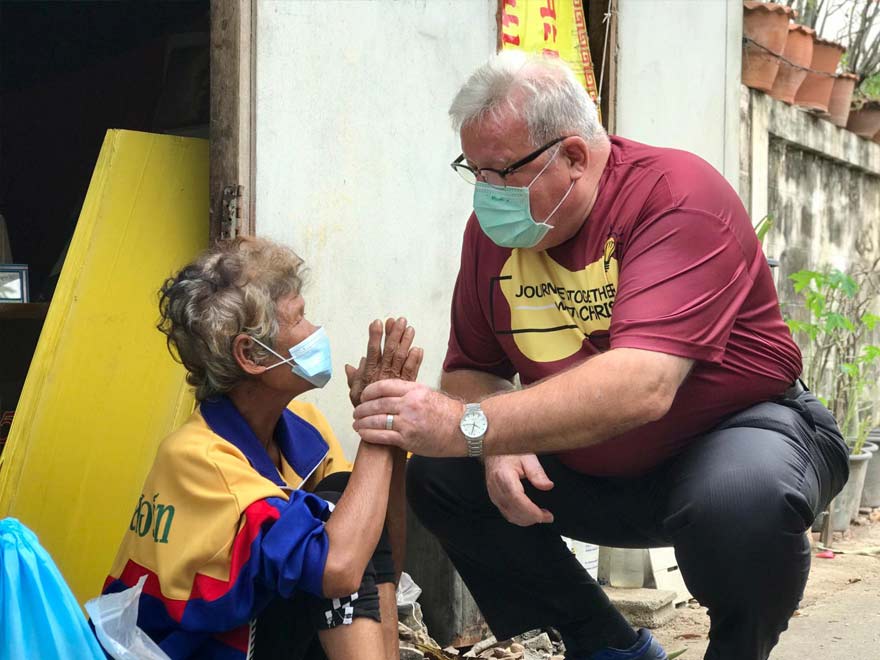 Information
The purpose of this project is to help poor, disabled and children in Korat. Giving love and care to them make them feel not lonely or abandon.
Donations
Donation and financial help is welcome to run the project

Please use the following bank information.
Krungsri (Bank of Ayudha) Nakhon Ratchasima branch Swift code: AYUDTHBK
Branch address: 672 Mitraphap Rd. Tambon Naimuang Nakhon Ratchasima 30000
Account number: 144-1-73431-8
Account name: Sharing forl life foundation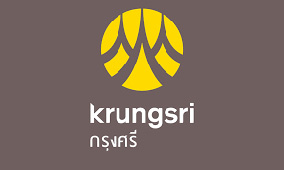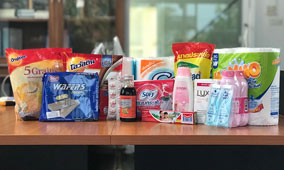 To directly donate goods go to our location:
Thank you for your visit
Don't hesitate to contact us for any information you would like to know.