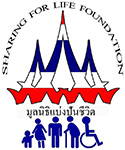 CONTACTS
& LOCATION
Please all the items we need and donate what is useful for poor people
and send to the following address.
Contacts information:

Website:
sharingforlifekorat.org

เว็บไซต์ภาษาไทย :
มูลนิธิแบ่งปันชีวิตโคราช.com

Line ID: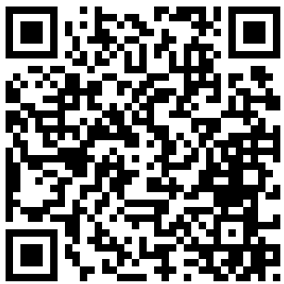 Email Accounts:
[email protected]
[email protected]

Telephone:
081-8619427 (Fr. Giovanni Contarin)
086-4612900 (Ms.Ananya)

Facebook:
Sharing-for-life-Care-for-the-poor-Korat

Instagram:
sharingforlife.korat

Address:
892 Det UdomRd., Nai Muang Nakhon Ratchasima 30000 Thailand

To reach us click the Google link below:
Google Map Navigator


Send us a message or subscribe to our newsletter:
Donations
Bank of Ayudhya
Account number: 144-1-73431-8
Account name: มูลนิธิแบ่งปันชีวิต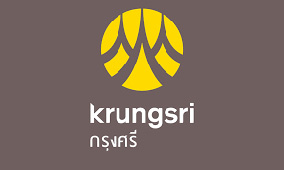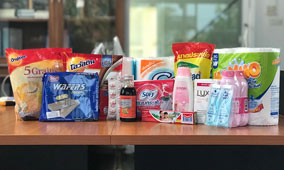 Thank you for your visit
Don't hesitate to contact us for any information you would like to know.