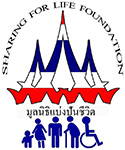 VOLUNTEERING
IN OUR ACTIVITIES
Participate in helping poor, disabled, and children in Nakhon Ratchasima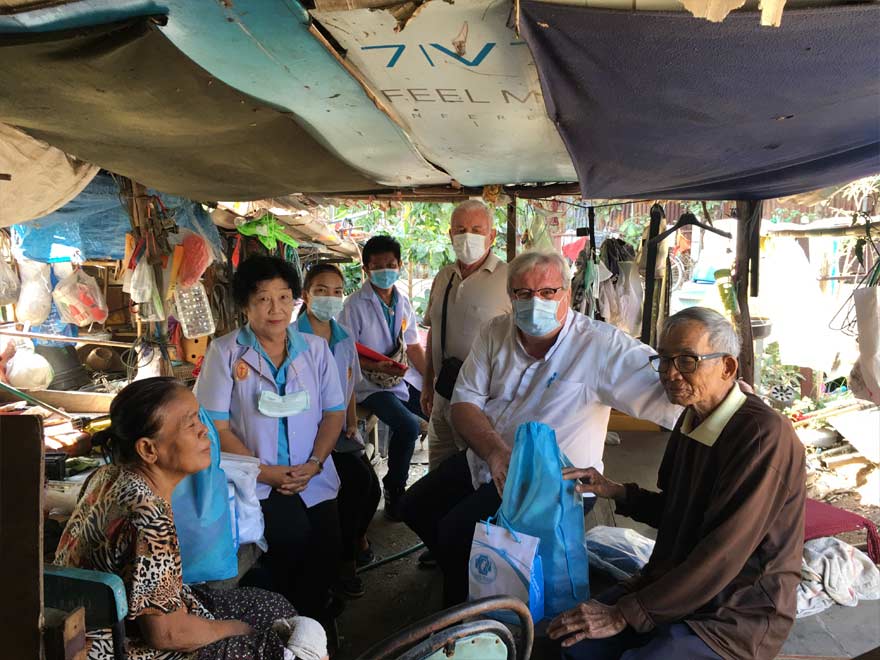 Activities
Visiting the poor and needy in their settings in the city of Korat.
Give advises on the use of public financial support and healthcare facilities.
Integrate (help) according to each one need. Clothes, bag with basic product, equipment for disable, etc.
Check blood pressure, educate on the use of medicine and healthy food.
Bring joy, blessings, and merciful love in the daily difficult life of the poor.
Donations
Bank of Ayudhya
Account number: 144-1-73431-8
Account name: มูลนิธิแบ่งปันชีวิต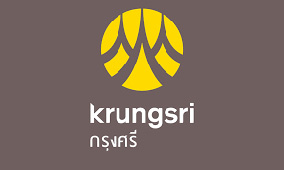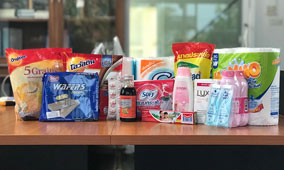 Thank you for your visit
Don't hesitate to contact us for any information you would like to know.