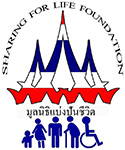 HANDICRAFT
SALES
These products are for sale and made by elderly of Camillian Home Korat
and the local community.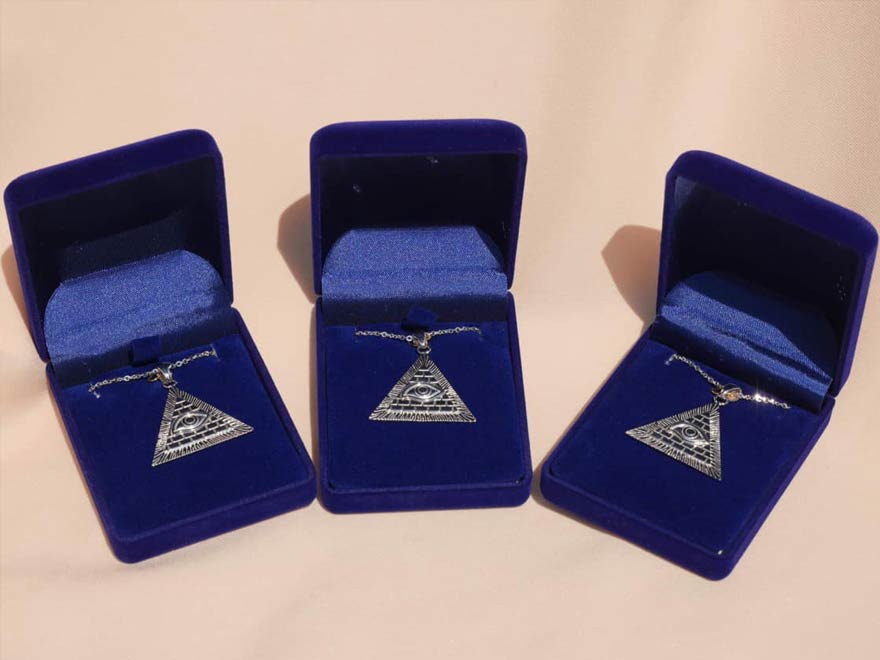 Facebook
Nakon Ratchasima Art House for the Elderly @arttharapygallery: facebook page
These products are for sale
Contact:
081-8619427 (Fr. Giovanni Contarin)
092-414-7612 (Ms.Sukanya)
086-4612900 (Ms.Ananya)


Art Gallery Handcraft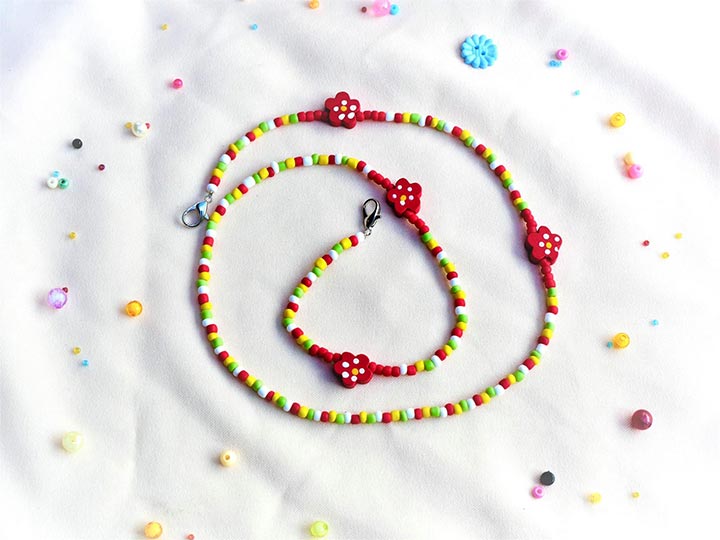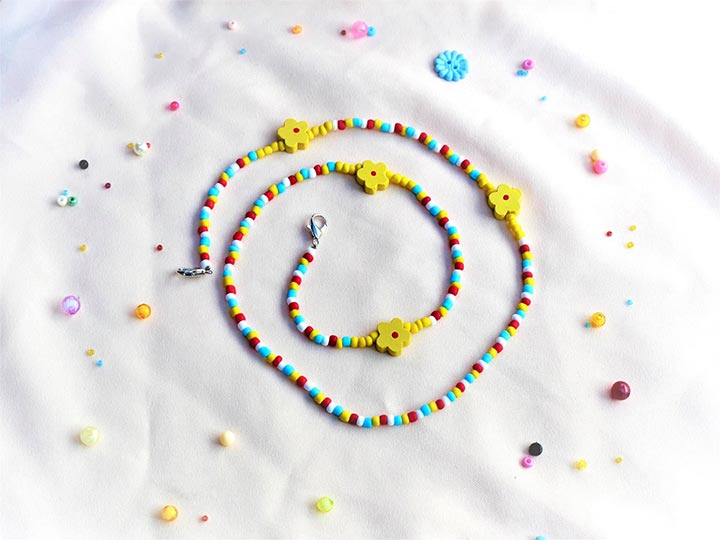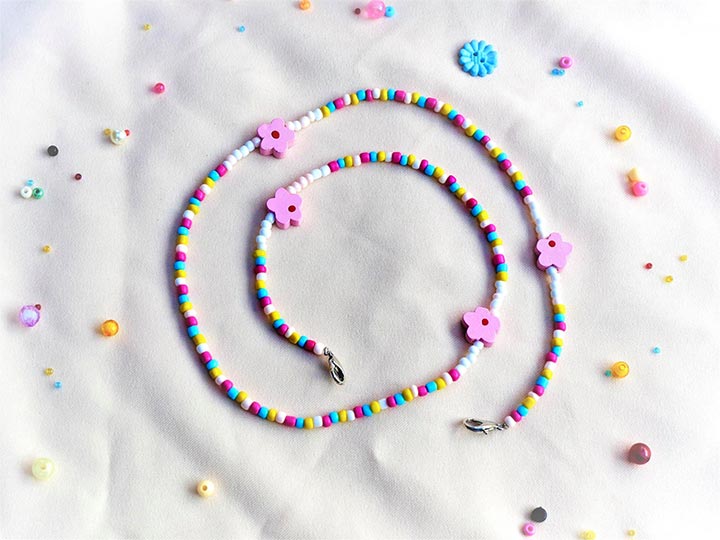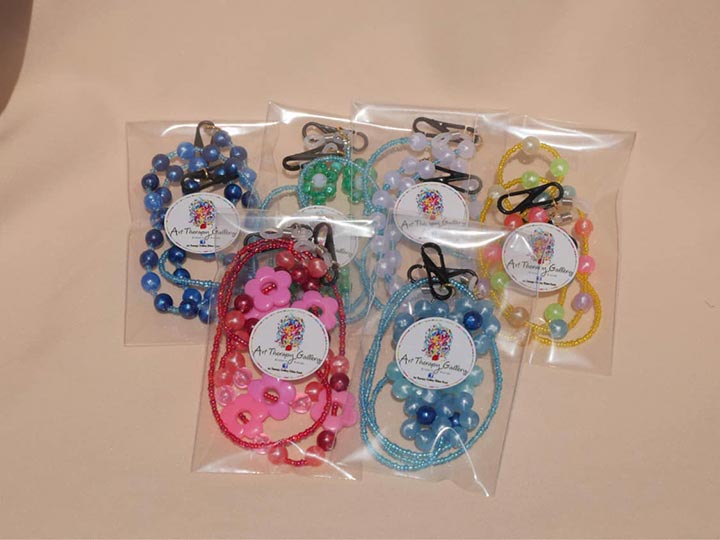 More Items: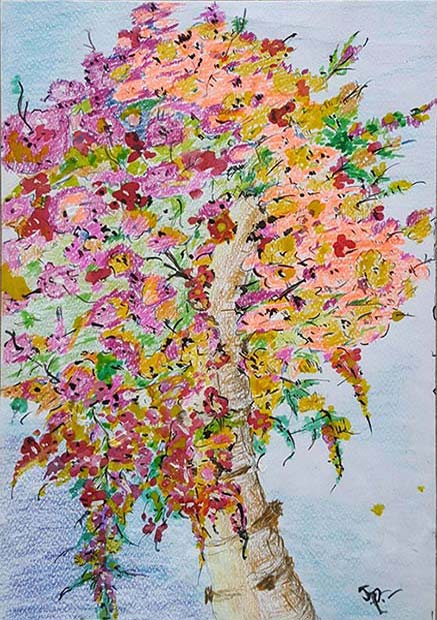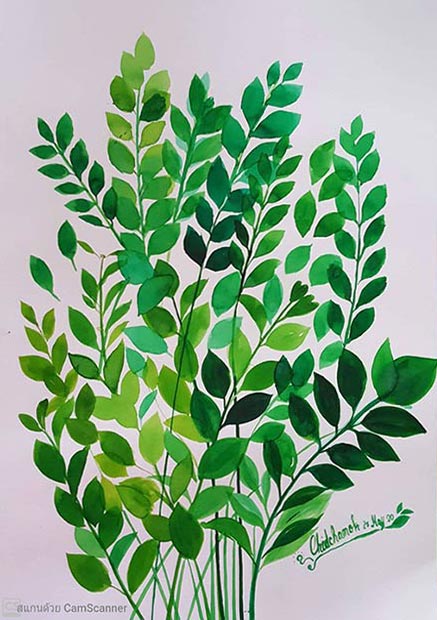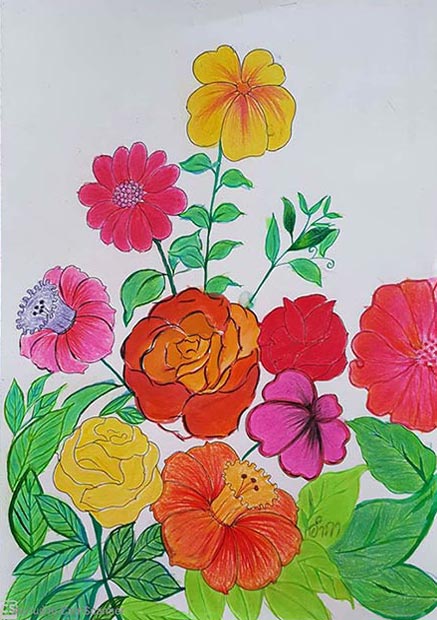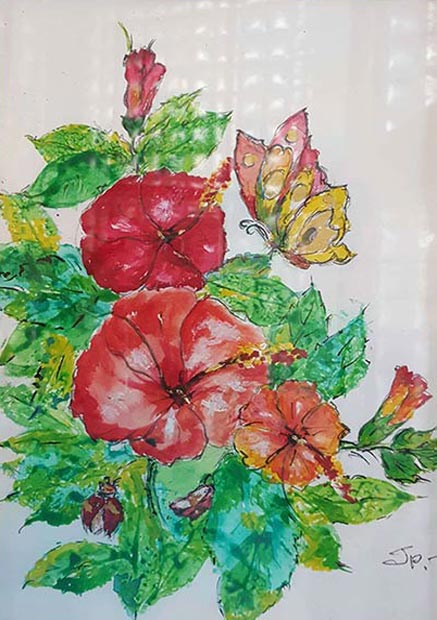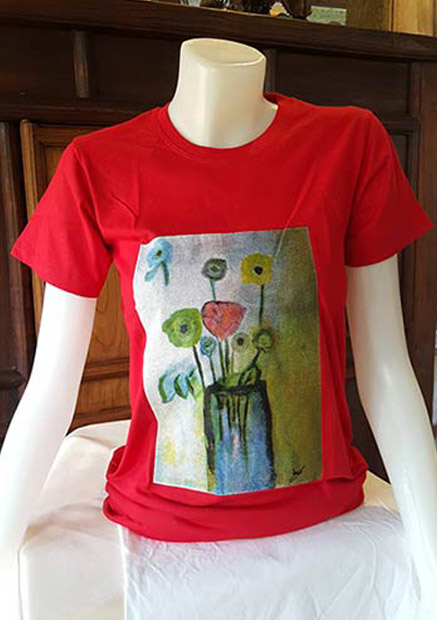 Donations

Bank of Ayudhya
Account number: 144-1-73431-8
Account name: มูลนิธิแบ่งปันชีวิต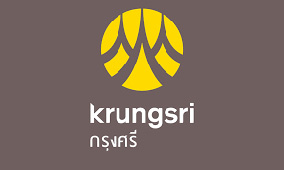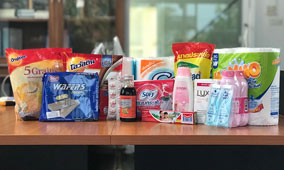 Thank you for your visit
Don't hesitate to contact us for any information you would like to know.